Our Coaches
---
Meet our 2022-2023 Coaches!
Wilson Kelman - Head Coach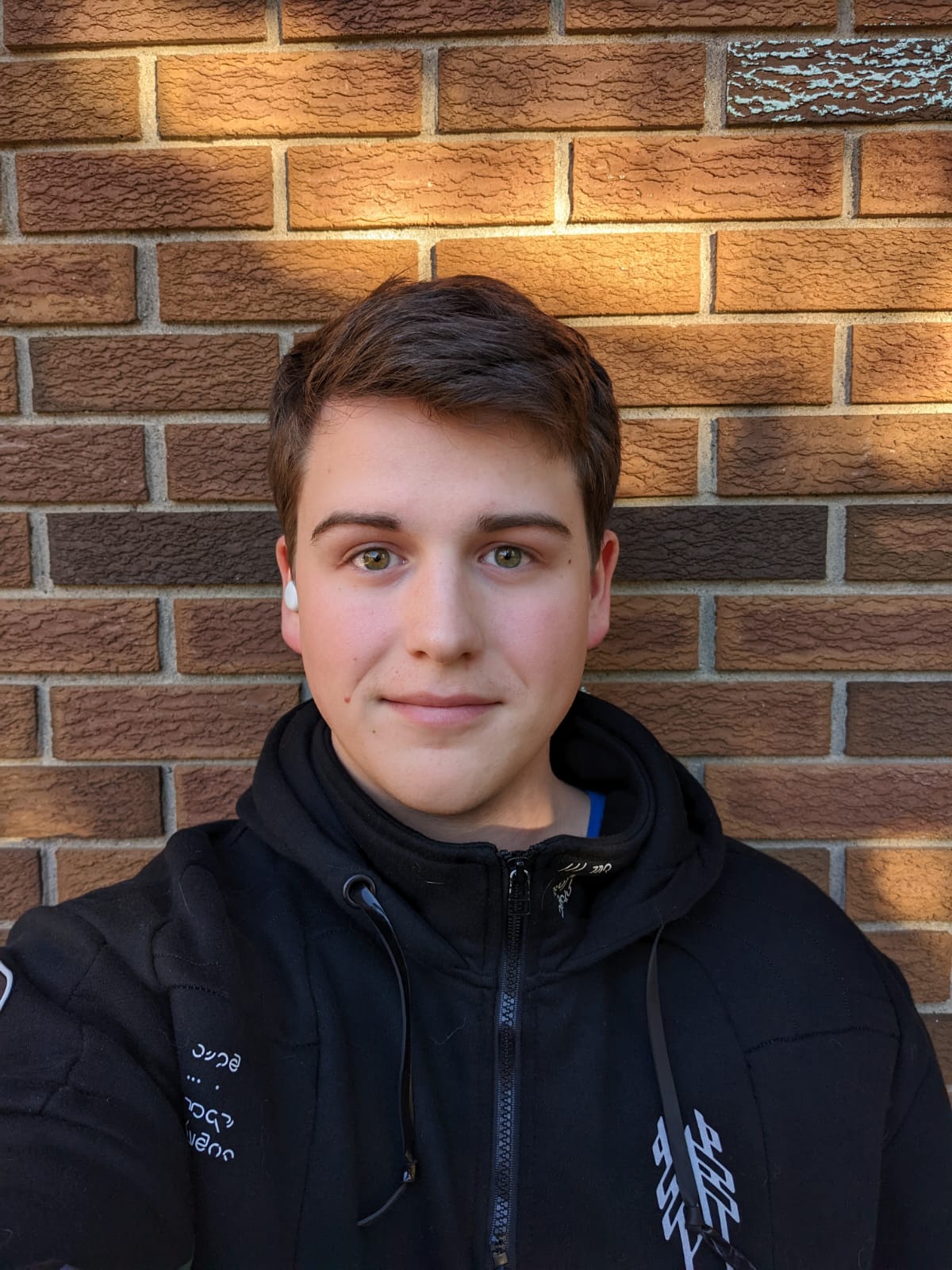 "When I first joined water polo I was looking for a pastime to stay in shape. Originally seeing the hard work as a burden, I quickly realized that it was my passion and that effort in practise is necessary for improvement. I also realized that my team is a second family I can trust and lean on. My inspiration to coach comes from my personal experiences in the club and how i've been affected by coaches over the years. A role model can have a big influence on an athlete's overall experience in sport as well as in life, and to be that leader for someone is my dream".
Leah Levin - Assistant Coach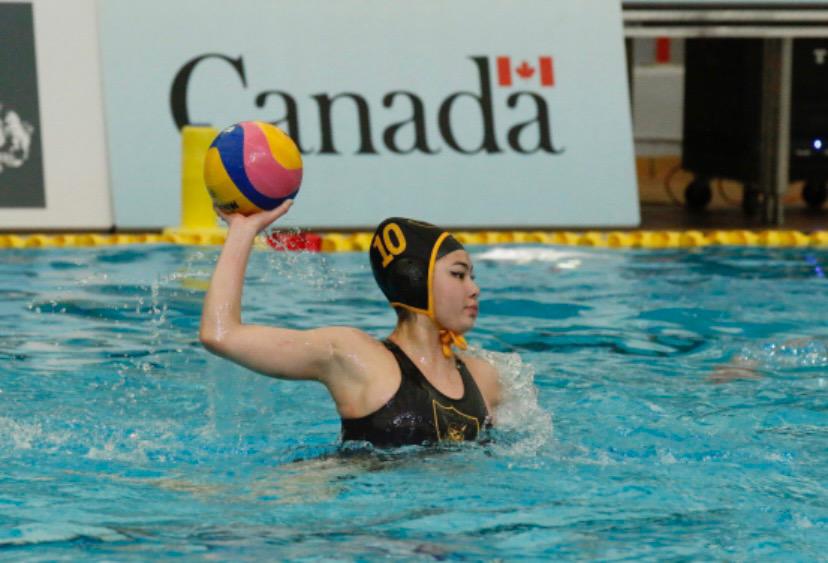 "Hello, my name is Leah Levin and I'm currently a part of the high performance club Calgary Renegades, but I started off my first years of water polo playing with the Calgary Mako at age 12. Through my years at Mako, I learned all the fundamentals that have brought me to be the player I am as of right now. With Mako, in 2019 we won 14u Western National Championships with just my second year of playing, so the coaching truly is extremely helpful. I have now gone as far as being long listed for the youth and junior Canadian national teams. I can't wait to continue coaching this year with Mako and seeing all the rewarding results of the hard working athletes!"
Katherine Featherstone - Assistant Coach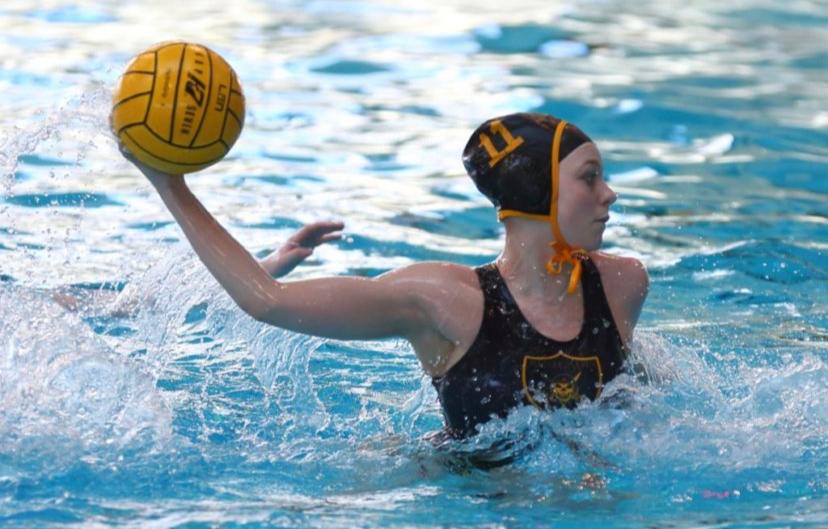 "Hi, my name is Katherine Featherstone and I've been playing water polo for 7 years. I'm currently playing with the high performance Calgary Renegades Club, but I started playing water polo with the Calgary Mako. I started playing when I was 10 years old, and I loved the sport right away. Mako taught me all the fundamentals and helped me create the foundation for me to be the athlete I am today. In my final season with Mako in 2019, we were Provincial Champions and then Western National Champions! l have now made both the Canadian Junior National team this summer where we earned a silver medal, and was part of the Canadian Youth National team where we finished 10th at World Championships. I'm super excited to coach this year with Mako and work with all the athletes!"
Julia Mic - Assistant Coach
Xavier Cheryba - Assistant Coach